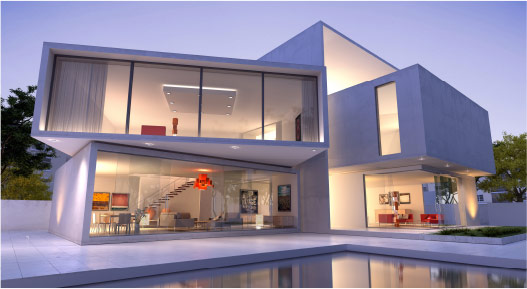 Investment Property: Tax Deductible Depreciation Schedule
Get the best possible result with an investment property depreciation schedule in Melbourne.
If you're a Landlord, it is critical you have a thorough survey of your investment property carried out to maximise all the Plant items and Capital Woks allowances. We provide ATO compliant documents to ensure you receive the maximum allowable depreciation for your investment properties. This is a one off fully tax deductible fee. You will receive two types of schedules, Prime Cost and Diminishing which are for the lifetime of the building "40 years".
From $595 arrange a quote
client information sheets
PRACTICAL COMPLETION INSPECTIONS
The inspection is carried out approximately two weeks prior to handover so defects can be repaired and your home is completely finished at handover. The inspection is a thorough room by room inspection that will identify defective workmanship, incomplete items, items that do not comply with the Standards and Tolerances Guide 2015 and items that differ from your specification. Each defect is marked on site with a sticker, recorded with a photo and a narrative is added. This ensures the defect will be repaired and the sticker not simply removed.
From $440 arrange a quote
client information sheets
HANDOVER REPORTS
It will save you time and worry if you appoint Correct Inspect to carry out a Handover Report. This reports will check to see if that all items listed in Practical Completion Inspections either carried out by Correct Inspect or by you have been completed.
From $440 arrange a quote