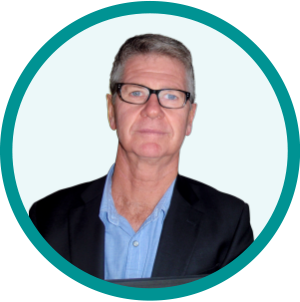 About Correct Inspect
Correct Inspect is Melbourne's top-tier property inspection team with more than forty years experience.
Correct Inspect is led by Michael White, a Registered Practitioner with a Diploma in Building Surveying who has almost 40 years experience in the building industry. His qualifications and extensive experience in the building Industry mean you can rest assured that nothing will be missed!
Michael's qualifications and leadership set our practice apart, and deliver peace of mind and confidence to Correct Inspect clients. Michael ensures that a consistent standard of excellence is delivered by all professionals who work with Correct Inspect.
BE WARNED
Correct Inspect operates its highly-skilled professional services in an environment where, unfortunately, there is almost no regulation regarding the qualifications for a Pre Purchase inspector.  Right now, there nothing to stop people without any recognised qualifications and little experience setting themselves up in business in Victoria.